Children's
Children's Ministry
Assisting parents in developing children who genuinely love God (WORSHIP), love each other (CONNECT), and love the world (IMPACT).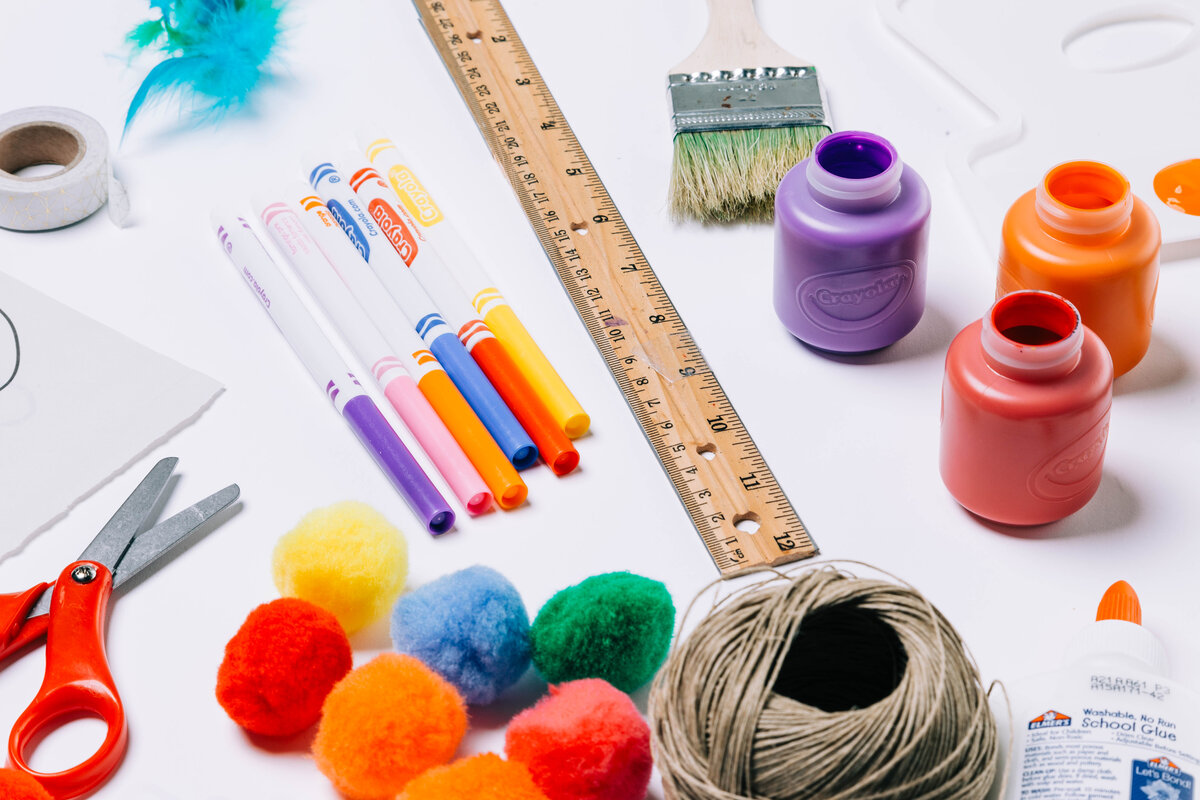 VBS 2022
Save the date - June 13-17
It's time to spark your child's creativity at our annual summer camp. Keep an eye out for volunteer and camper registrations.
What To Expect
New To North Park?
Our Children's Ministry wing is located on the second floor, down the hallway to your left. Some of our classrooms are on the third floor as well. The rooms are clearly marked, but if you have any questions, contact our Children's Ministry Director, Kelly Laird.
Secure Check-In
Upon arriving at NPC, please stop by one of our Check-In Stations. They're located on the 1st and 2nd floors. Here you will sign in your child(dren) for any of our programs that day. Parents will be given a parent safety tag and a child identification tag. The ID tag gets placed on the child and the parents present the safety tag when returning to pick up the child.
Staff and Volunteers
Anyone over 18-years-old that is working with children at North Park is required to submit up-to-date Child Abuse and Criminal History clearances. Volunteers are asked to fill out an application each year. Paid nursery workers are interviewed and submit 2-3 references that are checked before hiring. Our nursery workers are currently certified in CPR, First Aid, babysitting, and AED training.
If you'd like to volunteer with our kids - fill out an application.
Child Safety Policies & Procedures
We have a Child Safety Policy that is reviewed and updated regularly.
Register Your Child
All visitors are asked to register their child(ren). This may be done in person or online. Regular attenders are no longer required to register their child(ren) each year except to update contact and emergency information.
register here
Volunteer Renewal
If you work with kids at NPC, we ask you to update your contact information each year and your clearances every five years, as deemed appropriate by the state of Pennsylvania.
renew here
Our Programs
Nursery
Care for our littlest ones (birth to 36-months) is offered during worship services, Sunday School, and other church events. We hire paid workers who have their current clearances as well as babysitting, CPR, First Aid/AED, and other lifesaving certifications. Nursery workers will welcome families and do their best to make a child's time with them pleasant and comfortable as well as fun. Be sure to let us know of any allergies or special accommodations needed for your child. If you have any questions or concerns, speak with our Children's Director.
3-Year-Old Program
Three-year-olds are cared for all Sunday morning by our loving volunteers and workers. A blend of playtime, storytime, Bible reading, prayer, and snack. This helps kids this age transition from the nursery to our preschool level program.
Kids' Worship
Sundays (September - May) | During Worship Service | 3-year-olds through 2nd grade
Children remain in the worship service until dismissal.
At KW, children are led in a small-group time of prayer, engaging Bible lessons from Explore the Bible Kids (Lifeway), mission, and Biblical application to their daily lives.
Sunday School
Sundays (starting September 12) | 9:00-10:00 a.m.
Classes are offered during the school year (September-May) for 3-year-olds - 5th grade. Our experienced, kind, and compassionate teachers use the Dwell Curriculum from Faith Alive Christian Resources. Children who attend Sunday School go through the entire Bible several times throughout their time with us.
Trekkers
Second Sunday of each month | 4:30-6:00 p.m.
Dates: September 12, October 10, November 14, December 12, January 9, February 13, March 13, April 10, and May 15.
Trekkers is a youth group-type program for 3rd-5th graders that runs from Fall-Spring. Kid's get games, prizes, Bible lessons, and applications in a fun, relaxed atmosphere. Friends are welcome.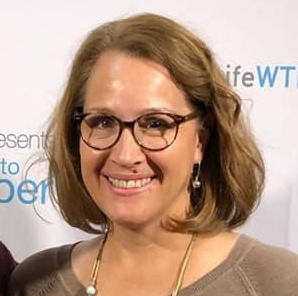 Director of Children's Ministry
The safety of our children is extremely important to us. We are constantly evaluating our procedures and updating our security policy to protect our children.